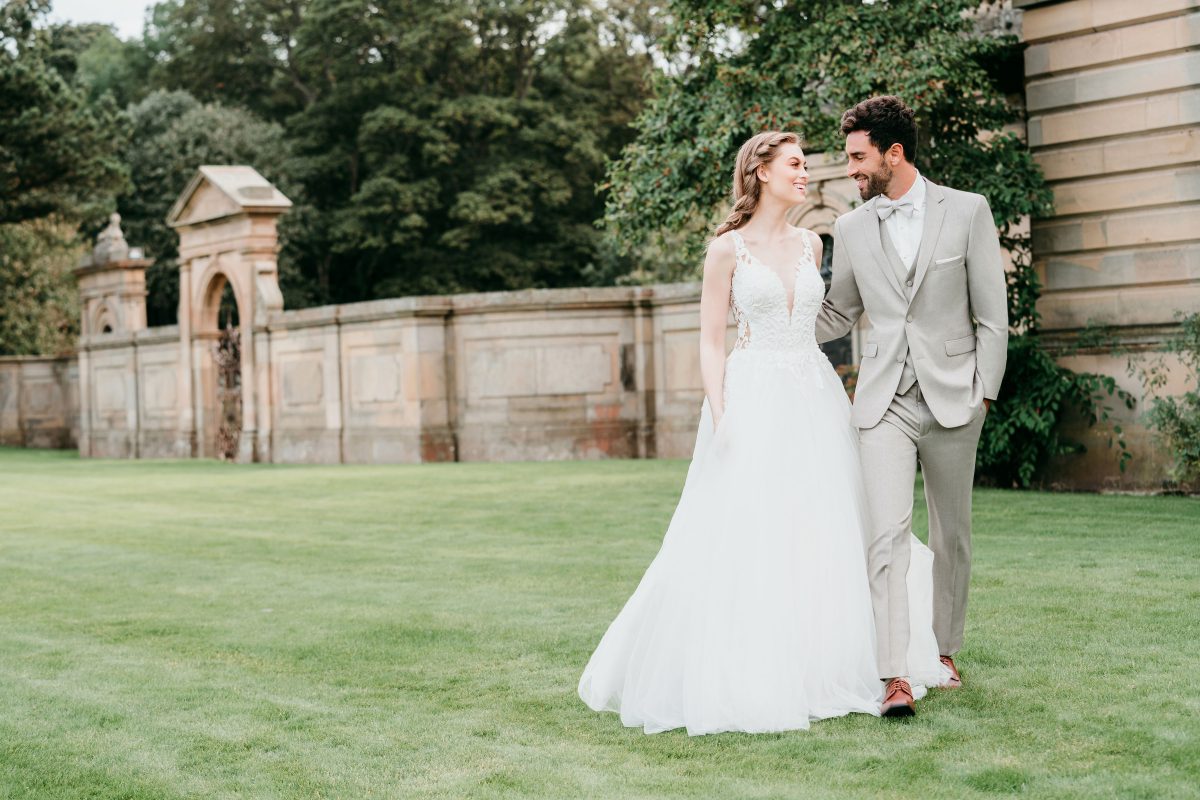 FREE Groom's Rental With 5 Paid Rentals.

Plus, Get $60 Off Each Member
In Your Party!
The Bay Area's #1 Formalwear Specialist!
At Tuxedo Wearhouse we know that your wedding day is one of the most important days of your life. And with us by your side you can make sure that you look every inch as fantastic as you feel.
Our friendly and professional team and our trained men's formalwear consultant will help you choose the tuxedos or suits that not only suit you and your groomsmen perfectly, but compliment your bride's dress too.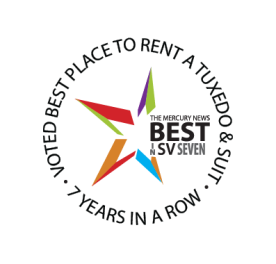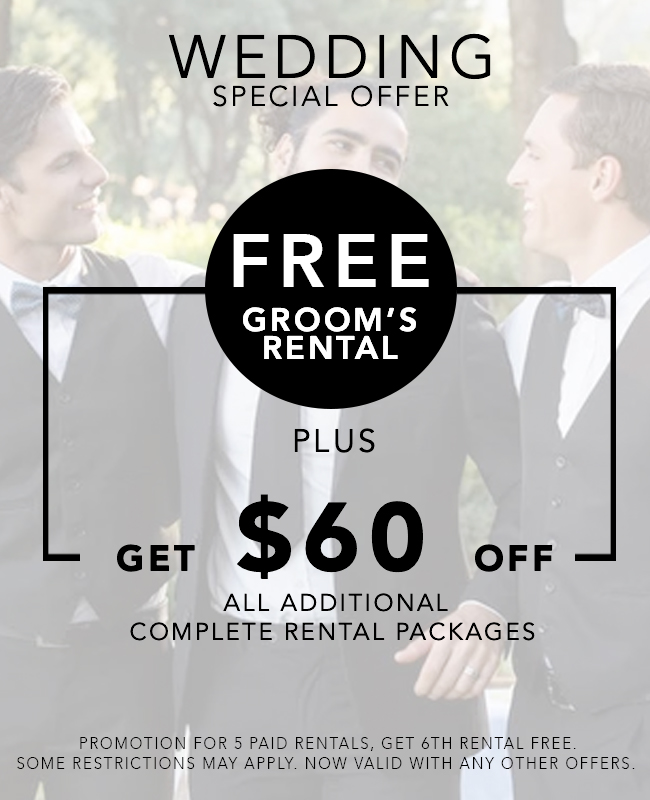 Provide your details so we can send you the coupon via email:



This Season's New & Popular Wedding Styles
Click Below to Take Advantage of Our Special Offers